Welcome to the Office of Undergraduate Studies! Undergraduate Studies advances SSU's mission of access and excellence by creating curricular and programmatic changes that align with our strategic priorities of student success, academic excellence and innovation, transformative impact, and leadership cultivation. The purpose of this office is to support and enhance the undergraduate academic experience.
Associate Dean of Academic Programs,
Dr. Jennifer Lillig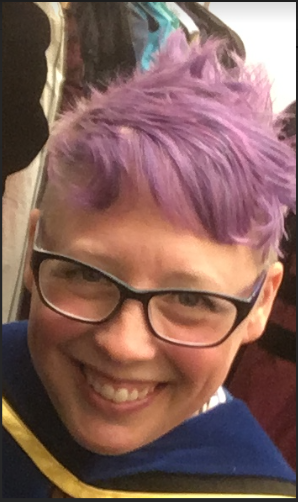 The Associate Dean of Undergraduate Studies works with faculty on academic planning and policy issues including curriculum development, general education, and first-year initiatives. The Associate Dean serves on the Academic Advising Subcommittee, Educational Policies Committee, General Education Subcommittee, and Student Affairs Committee.  
(707) 664-2331