December 2019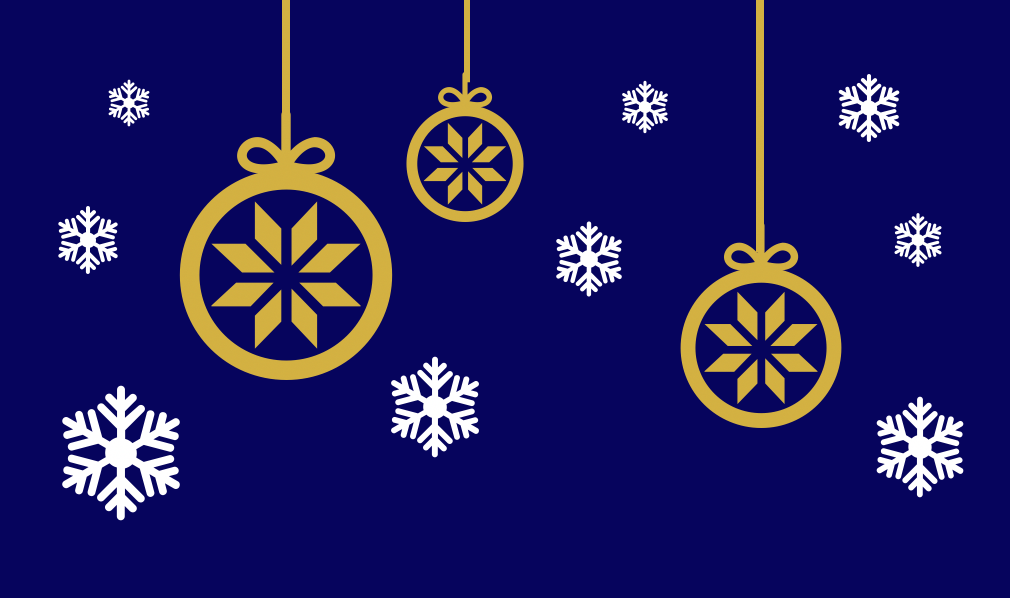 As we make our way to the end of the semester and ease into our winter break, I want to extend my gratitude to all SSU faculty and staff for your work in support of our students. Once again we have experienced a challenging fall, and once again we have been reminded of the power of our community to adapt in the wake of fires and other natural disasters.
I am particularly excited this year to have launched two important initiatives to help better connect us as a division and as a university community. The first is the Academic Affairs Events Calendar. This calendar is being constantly updated by deans' office staff and is our first attempt at aggregating all of the amazing intellectual, cultural, and artistic events happening in our division into one convenient place. We also have posted our first-ever Academic Affairs Strategic Budgeting Report, which lays out our budget model, challenges, and goals for supporting SSU's strategic priorities and core values.
These initiatives are but two examples of the hard work being done in Academic Affairs in support of student success, academic excellence, leadership cultivation, and transformative impact. I am proud to work with so many dedicated faculty and staff who show up every day to make SSU better. Thank you for your dedication to Sonoma State. I wish you all a restful and productive winter break.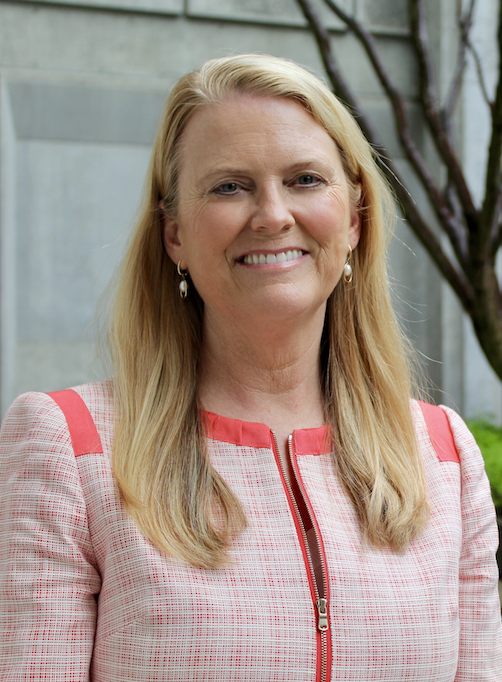 After serving for a decade as Dean of Science and Technology, Dr. Lynn Stauffer has decided to return to the faculty at the end of this academic year. A leader with incredible integrity and purpose, Lynn has led the School of Science and Technology through a time of institutional change. Lynn has brought a focus on STEM diversification, student success, and faculty support to the school. Under her leadership, the school has grown a strong undergraduate research program culminating with the Science Symposium; implemented the School's interdisciplinary STEM First Year Experience; established the SSU Makerspace and the Dream, Make and Innovate Sophomore Year Experience; and advanced the Center of Environmental Inquiry to its current position of strength. 
Her passion for broadening participation in STEM includes the growth of MESA, SHIP, Women in Tech, and the Tinker Academy. Lynn leaves a strong legacy of engagement with higher education and with our community. She has contributed to the CSU through COAST, CSUPERB and STEM-NET, while also engaging with our community the Sonoma County Workforce Investment Board and the Career Technical Education Foundation.
Lynn truly embodies positive leadership in public higher education. All of us—and especially our students—are lucky that she will continue to teach at SSU for years to come. I personally am deeply grateful for Lynn's leadership and look forward to continuing to work with her through this academic year.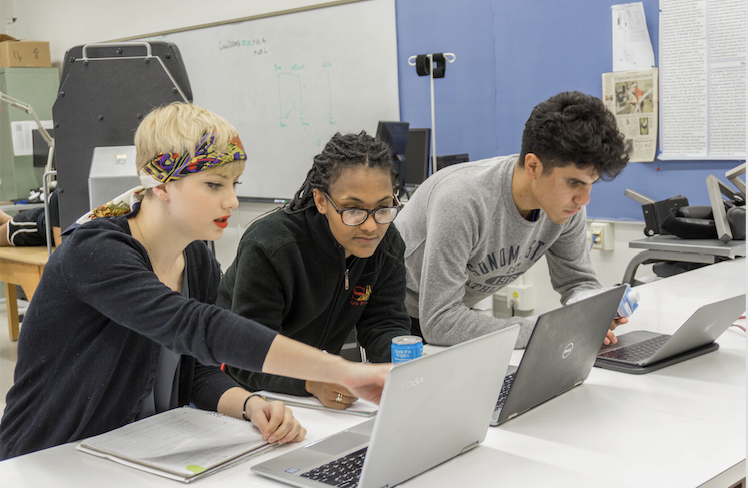 We have a lot to be proud of in our efforts to improve graduation and retention rates for all students at Sonoma State University. As our GI 2025 Progress Update 2019 demonstrates, SSU has made tremendous strides towards serving all students—regardless of background—with integrity. Our four-year graduation rates have improved by 8% in the last two years, and this remarkable progress has been made possible by the institution-wide commitment to helping all students succeed. Our multi-pronged strategy has been a true campus effort involving every division and every department. For example, we have improved our staff advisor to student ratios from 1 to 1400 in 2017 to 1 to 400 in 2019. This effort has allowed us to build a truly integrated advising model involving both staff and faculty advisors.
We continue to hire new tenure-track faculty across the disciplines also roll out technology services (including LoboConnect, electronic transcripts, Curriculog, and AdmitHub) in support of academic excellence and student success. In terms of the physical layout of how we support these priorities, we have consolidated academic student support to the first floor of the library, allowing students an opportunity to seek advising, tutoring, and support in one place.
We also have more people supporting our Accessible Technology Initiative than ever before: Dr. Sandra Ayala is our first-ever Faculty Fellow for Accessible Technology this year and we have a new IT analyst, Brad Starkey-Owens, with expertise in accessibility supporting our efforts as well. You can visit the new Universal Access Hub in the IT suite for support and training.