August 2020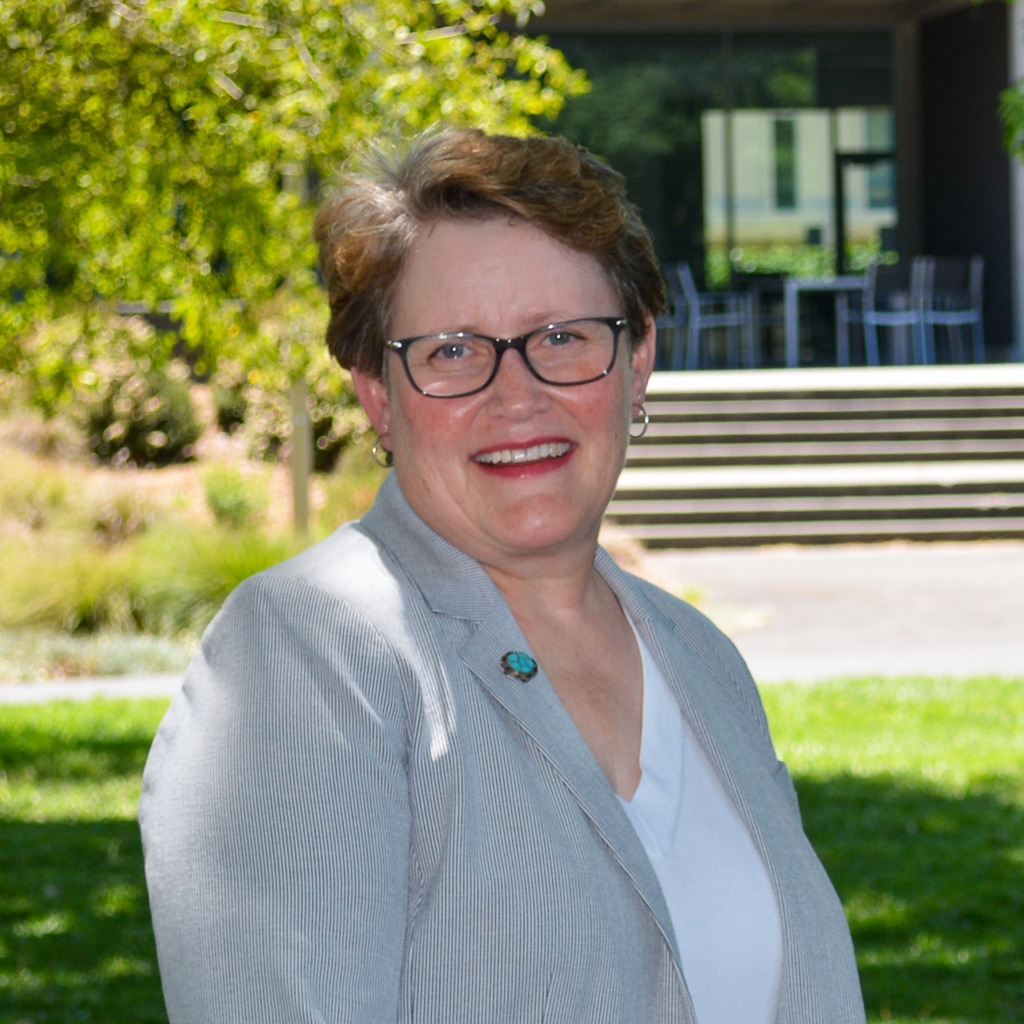 A Story of Resilience and Excellence at Sonoma State
Welcome to the 2020-21 academic year! It is a year like no other and it brings mixed emotions. We'd rather be back on campus, meeting our new students, greeting returning students and colleagues, and sharing our work in face-to-face conversations in hallways, classrooms, study spaces, and offices.
But we are in some ways better prepared to educate our students than we have ever been for any fall. We are rising to the challenge, learning new ways to transmit and share knowledge, learning new capacities, skills, and behaviors that will, in the end, help us do exactly what we need to do—make the world a more educated, more inclusive, better place. Keep reading for some stories of our successes.
The SSU Schulz Library is the first campus in the CSU to distribute laptops and other electronic equipment to students on the basis of need, and not on a first-come, first-serve basis. This collaboration with the Division of Student Affairs and the Center for Academic Access and Student Enrichment (CAASE) is a model of inclusive excellence. This fall, the library is again distributing technology to ensure that students have the resources they need to continue their educations remotely. Thanks to Dean Schneider, Gerald Jones, and the library faculty and staff!
Over our time away from campus in the last six months, faculty have won more than $4 million in grants for research, scholarship, and creative activity.  In addition, the Office of Research and Sponsored Programs (ORSP) has launched the 2020-21 Koret Scholars Award, made possible by a renewed $1 million dollar, 5-year grant from the Koret Foundation. Koret has also funded our new Sonoma Mountain Connection, a program to support retention for first-time, first-year STEM students.
A new tool that is particularly important when we are not on campus to see flyers and hear from colleagues about campus events is our new interactive academic calendar—download key dates to your phone. Connection and participation are more important than ever, so join us!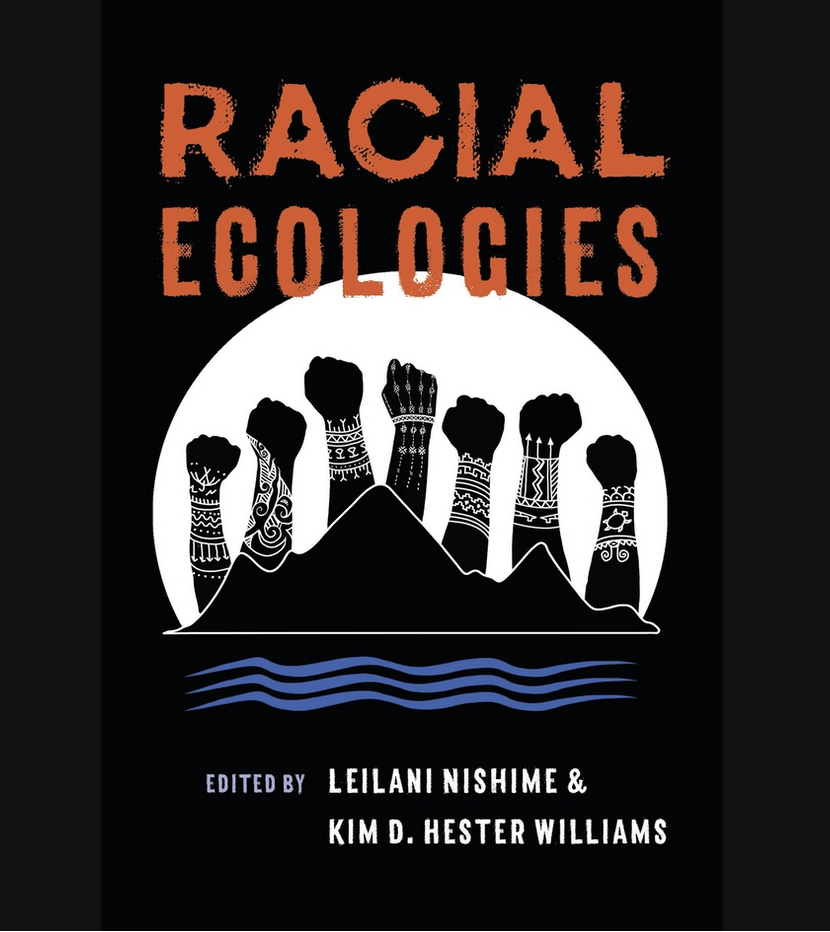 Anti-Racism Work in Academic Affairs
One of our most important initiatives this fall is our work on anti-racism. President Sakaki has called us to action, as the violent deaths of George Floyd, Breonna Taylor, and now Jacob Blake have highlighted the need to change forever the attitudes and structures that support white supremacy and interfere with racial justice. This is work each and every one of us must do. Education is where it starts:
We are offering new Faculty Exchanges on racial justice over the next month.  One of these exchanges will introduce a new Canvas site for anti-racism teaching resources.
We are offering Teagle grants to redesign academic programs for student success. You will be able to take an anti-racist focus for the redesign, and faculty may benefit from our Teagle Fellow, a faculty member trained in anti-racism curriculum development and pedagogy.  Watch for the announcement from Academic Programs of this opportunity.
Within the Academic Affairs Call to Action, our schools are hard at work developing programs that support Black Lives Matter, encourage recruitment and retention of low income and underrepresented students, and foster inclusive excellence. Faculty are adding material to courses that focus on racial, social, and environmental justice, addressing racial and gender bias in coursework, and creating programs and pathways that increase racial diversity in the work force.
Educate yourself with a list of books and movies on race and racism, curated and discussed in Sonoma Magazine (Link to article) by Professor Kim Hester-Williams and former Associate Professor Christina Baker.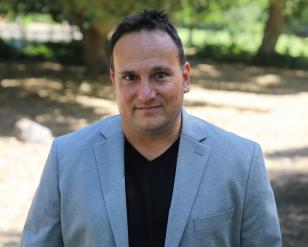 Matthew Paolucci Callahan
Dr. Matthew Paolucci Callahan has received the 2020-2021 Faculty Innovation & Leadership Award from the California State University, primarily for his work in developing faculty support for teaching remotely. Dr. Callahan is the Faculty Fellow in the Center for Teaching and Educational Technology (formerly the Faculty Center). Congratulations, Matthew, and thanks for promoting teaching excellence in all modes!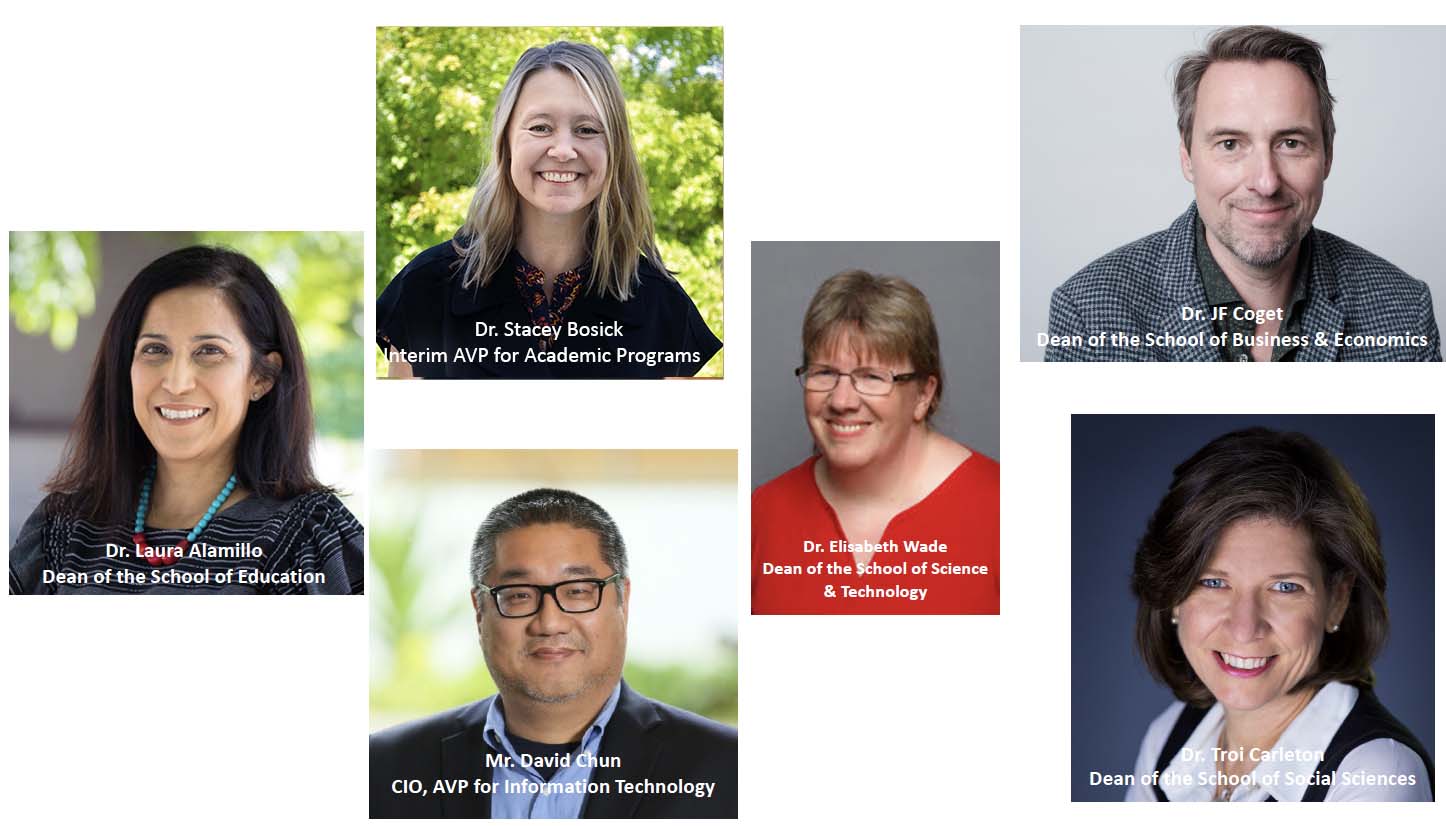 New Academic Affairs Leadership Team Members
Welcome to our new deans and AVPs in Academic Affairs!
Dr. Laura Alamillo       Dean of the School of Education
Dr. Stacey Bosick         Interim AVP for Academic Programs
Dr. Troi Carleton         Dean of the School of Social Sciences
Mr. David Chun           CIO, AVP for Information Technology
Dr. JF Coget                 Dean of the School of Business and Economics
Dr. Elisabeth Wade     Dean of the School of Science and Technology