Albanian Revolt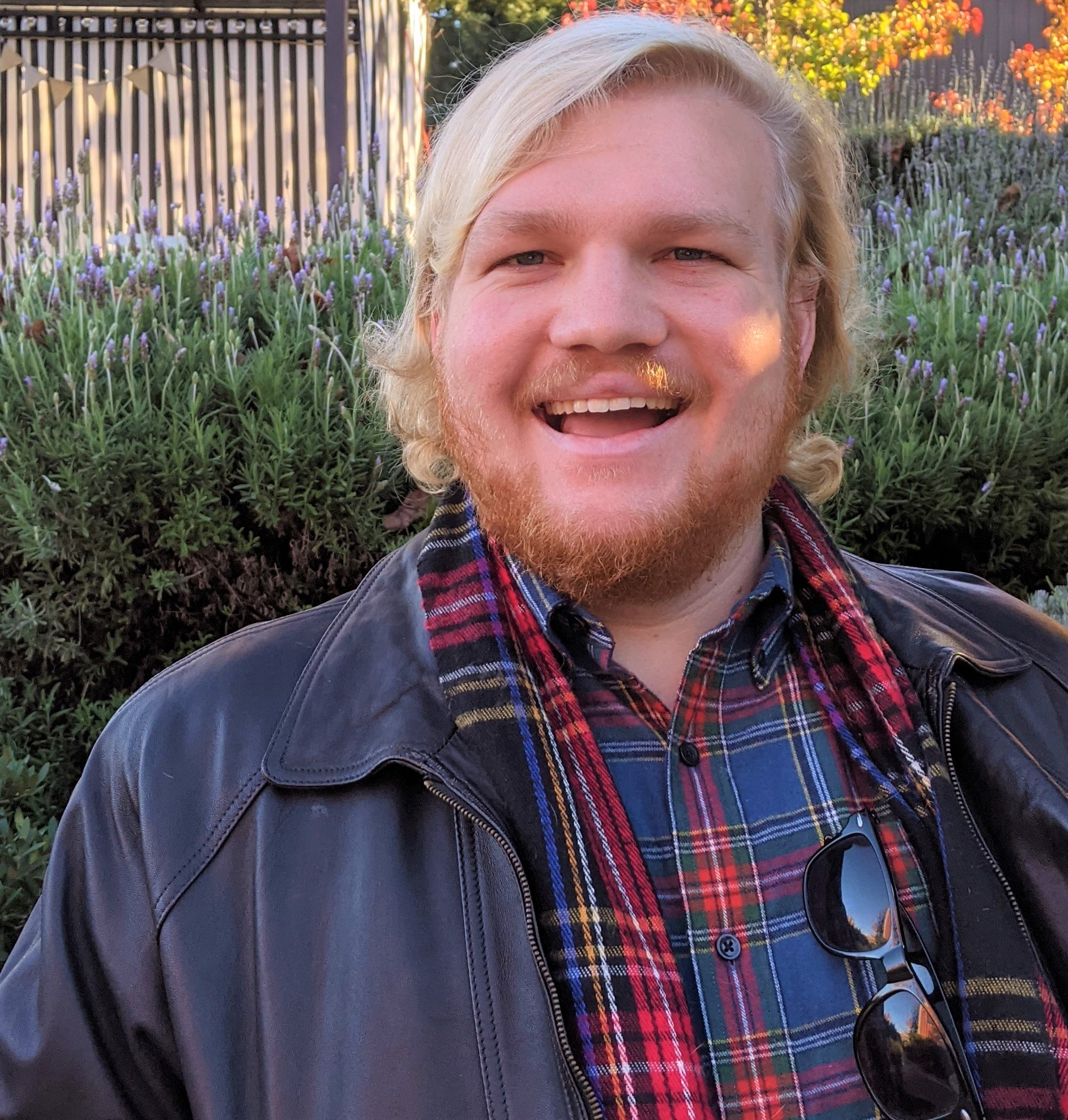 First-year History MA student Dane Beatie recently had an article accepted for review by Diogenes, a graduate student publication in Byzantine, Ottoman, and Modern Greek studies at the University of Birmingham in Britain. His article, "Empire's Epilogue: A Re-Examination of the Revolts of 1453-1454 in the Morea," examines the historiography surrounding these rebellions, otherwise referred to as the "Albanian Revolt," seeks to understand the roles of the Albanian and Byzantine elite in the revolt and how it came to be known as an Albanian rebellion. Dane is grateful for the support and warmth of the Sonoma State history department, and hopes to continue his line of research for his thesis.
From Seawolf to Bear to Highlander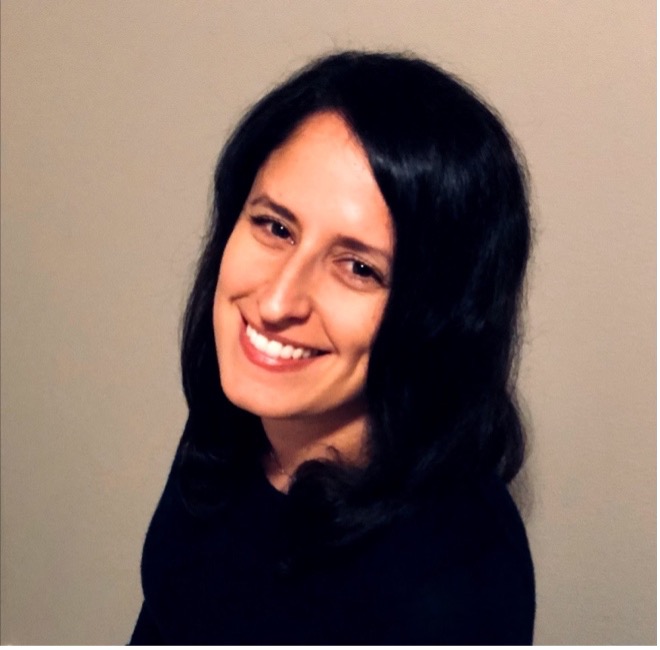 Gabriella Licata, who graduated from SSU with an MA in Spanish in 2013, is now a PhD Candidate in Romance Languages and Literatures and Gender, Women, and Sexuality Studies at UC Berkeley. Her research interests lie at the intersection of linguistics, anthropology, and education, where she uses mixed methodologies to uncover linguistic bias and systemic discrimination. Her dissertation is entitled, Investigating deficit perspectives and raciolinguistic ideologies through language attitude study. In July 2023, Gabriella will be a Postdoctoral Scholar in Spanish Critical Sociolinguistics & Language Education in the LatCrit Sociocultural Linguistics Lab at UC Riverside under the supervision of Dr. Claudia Holguín Mendoza.
During her PhD career, Gabriella has published articles in the Journal of Linguistic Discrimination and the Journal of Experimental Phonetics, among others. She has taught Spanish language courses as well as several seminars in sociolinguistics, including Intro to Raciolinguistics, (De)Colonizing Spanish, Intro to Hispanic Linguistics, and Latinx and Chicanx Sociolinguistics. Gabriella has served as a research mentor through several programs at UC Berkeley, for example, Getting into Grad School, Undergraduate Research Apprenticeship Program, and Mellon Mays Undergraduate Research Program. Recently, she taught a linguistics course at San Quentin Prison. Gabriella and students inside of the prison have designed a research project examining code-switching and linguistic accommodation among incarcerated people inside the prison, which was approved by the California Department of Corrections and California Committee for the Protection of Human Subjects. She has also worked with the Equity, Gender, and Leadership Center at UC Berkeley to implement inclusive language workshops at tech firms and monitor their effectiveness. We are very pleased to have hosted Gabriella as a lecturer in Spanish for the undergraduate program at SSU where she has taught courses in Spanish language and linguistics. We are very proud of all of her accomplishments! 
CRM Master's program at Society for California Archaeology conference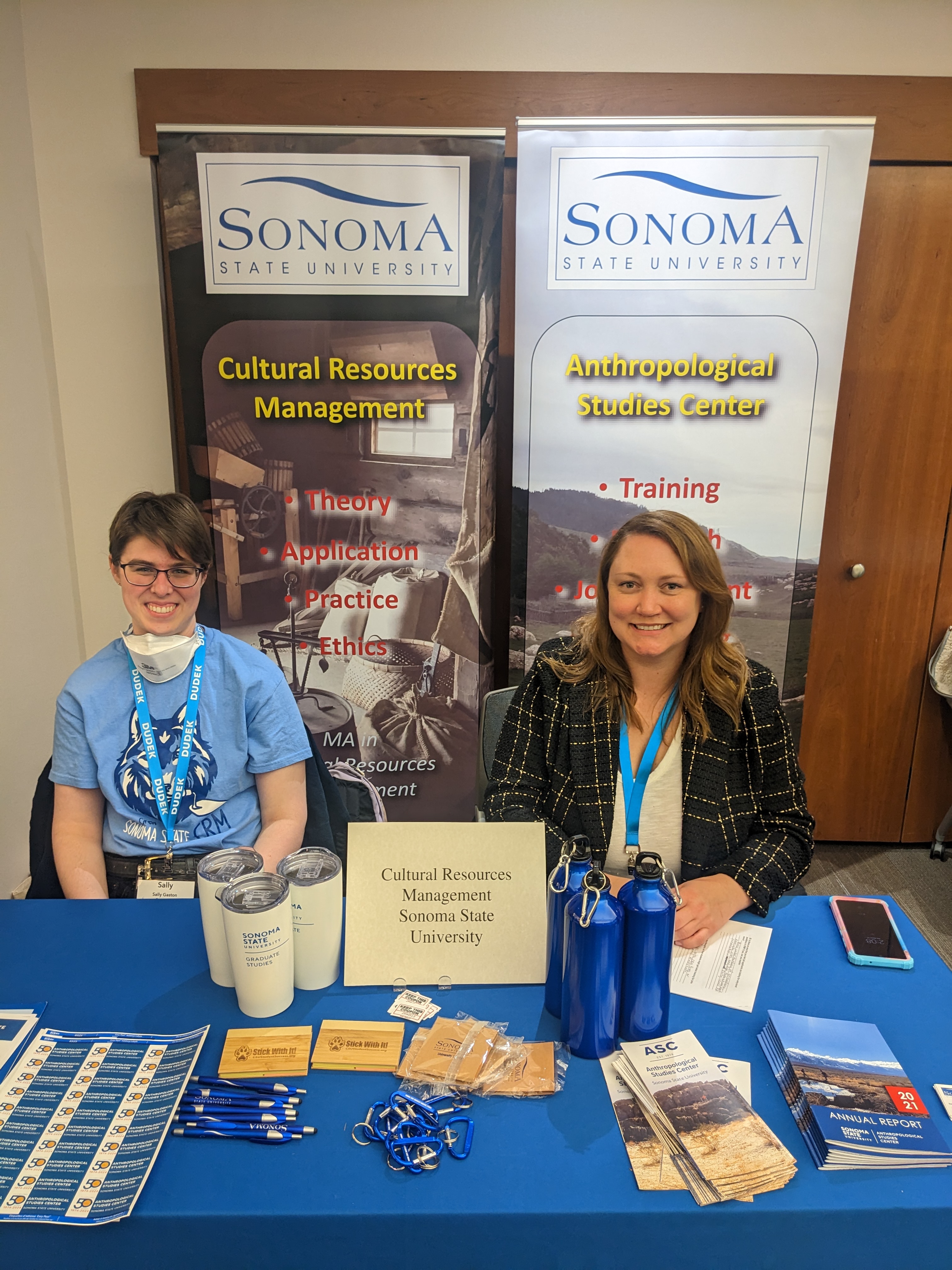 SSU's Cultural Resources Management Master's program had a blockbuster Society for California Archaeology conference in Oakland, March 17-19, 2023. Our alumni and faculty organized and gave presentations in two major symposia. One celebrated 50 years of the Anthropological Studies Center, where CRM MA students complete internships and work as employees every semester. Included in that event were Annamarie Leon Guerrero (Cultural Resources Manager for East Bay Regional Parks) and Dr. Terry Jones (Professor of Anthropology, Cal Poly SLO). The other celebrated the 30 year career of Dr. Margaret Purser, long-time CRM MA faculty member and graduate coordinator. That symposium included presentations from Michael Newland (Environmental Science Associates), and Seana Gause (Planner for Sonoma County Transportation Authority) and Jennifer Darcangelo (Archaeologist for PG&E). The CRM MA program and ASC also participated in a hiring fair, where we spoke with dozens of current and former students! Pictured to the left from that event are Sally Gaston (current CRM MA student) and Samantha Dollinger (CRM MA alumna and ASC staff member).