Sonoma State's Office of Academic Programs plays a crucial role in maintaining institutional accreditation and has been a driving force for academic excellence since 1969.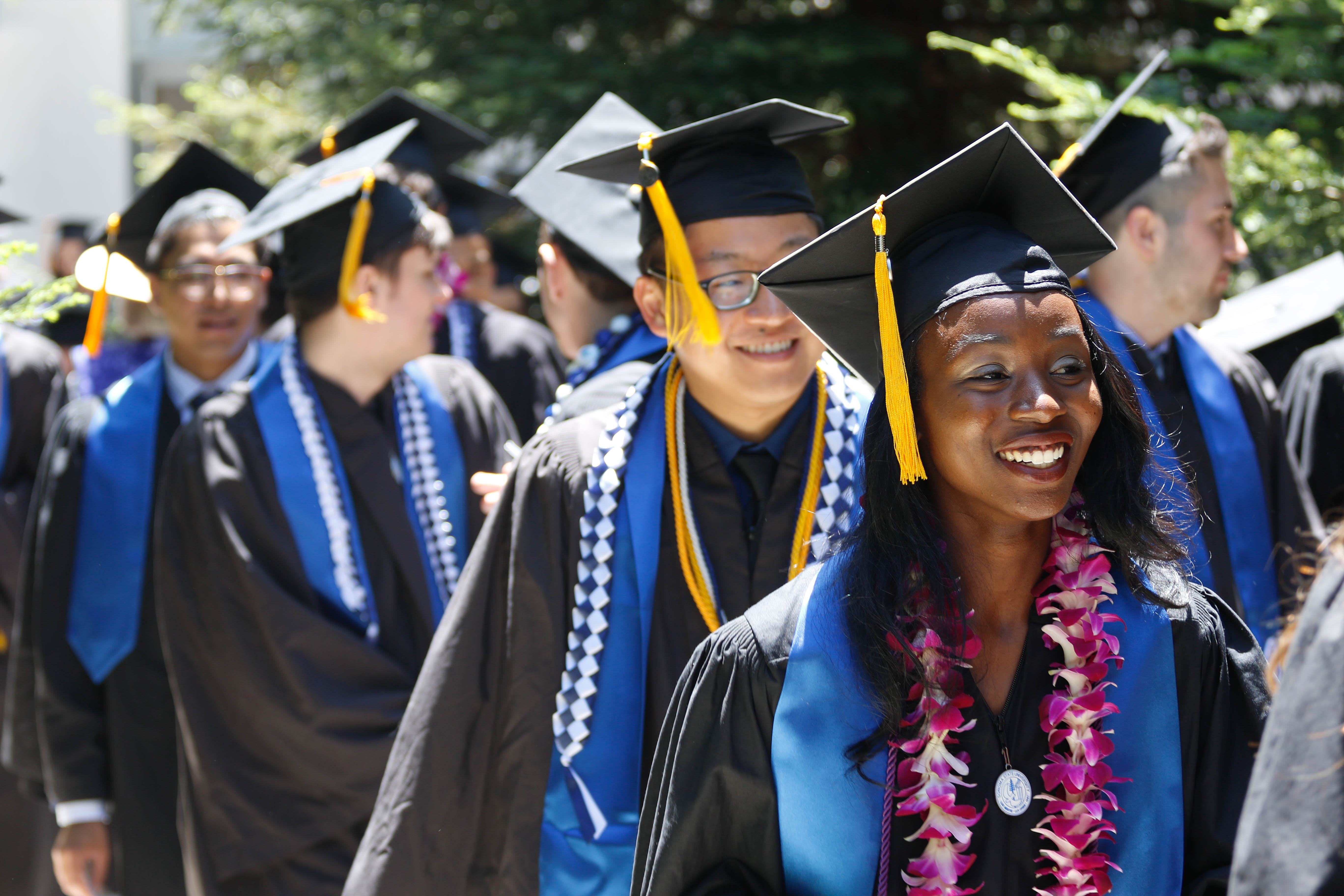 Why is accreditation important?
Accreditation assures our community, stakeholders, and peers that Sonoma State has been rigorously evaluated and meets or exceeds high academic standards, and that a Sonoma State education adds value to the lives of its students and graduates. Regional accreditation is considered to be the highest standard of academic quality assurance in the United States. Regional accreditation is also recognized by the U.S. Department of Education and entitles eligible students enrolled in an accredited institution to apply for and receive federal financial aid.
Sonoma State University was first accredited by WASC Senior College and University Commission (WSCUC) in 1969 and its accreditation was most recently reaffirmed in February 2018.
To learn more about Sonoma State's Accreditation history, process and latest efforts, visit our Accreditation Center.