COVID-19 Resource Documents 
Please visit the COVID-19 Academic Affairs Info Hub for a list of resources and advice to help us transition to remote instruction in the smoothest manner possible. The COVID-19 Academic Affairs Info Hub page will be continually updating as new information becomes available.
Graduate Studies 
The Office of Graduate Studies partners with Graduate Program Advisors to provide support to students in all of Sonoma State's master's degree programs. Graduate Studies provides students with guidance on navigating important deadlines and polices, and suppports the final steps of degree completion through thesis review.  
We encourage graduate students to engage in all that Sonoma State has to offer. Our department hosts events every semester to participate in, from fall's New Graduate Student Orientation, to regular semester mixers for graduate students. Graduate Students will get the most out of the experience by utilizing SSU's world-class Library, Writing Center, Recreation Center, and numerous campus events. Be sure to check out the Seawolf calendar to stay informed.
Interim Dean of Graduate Studies, Dr. Stacey Bosick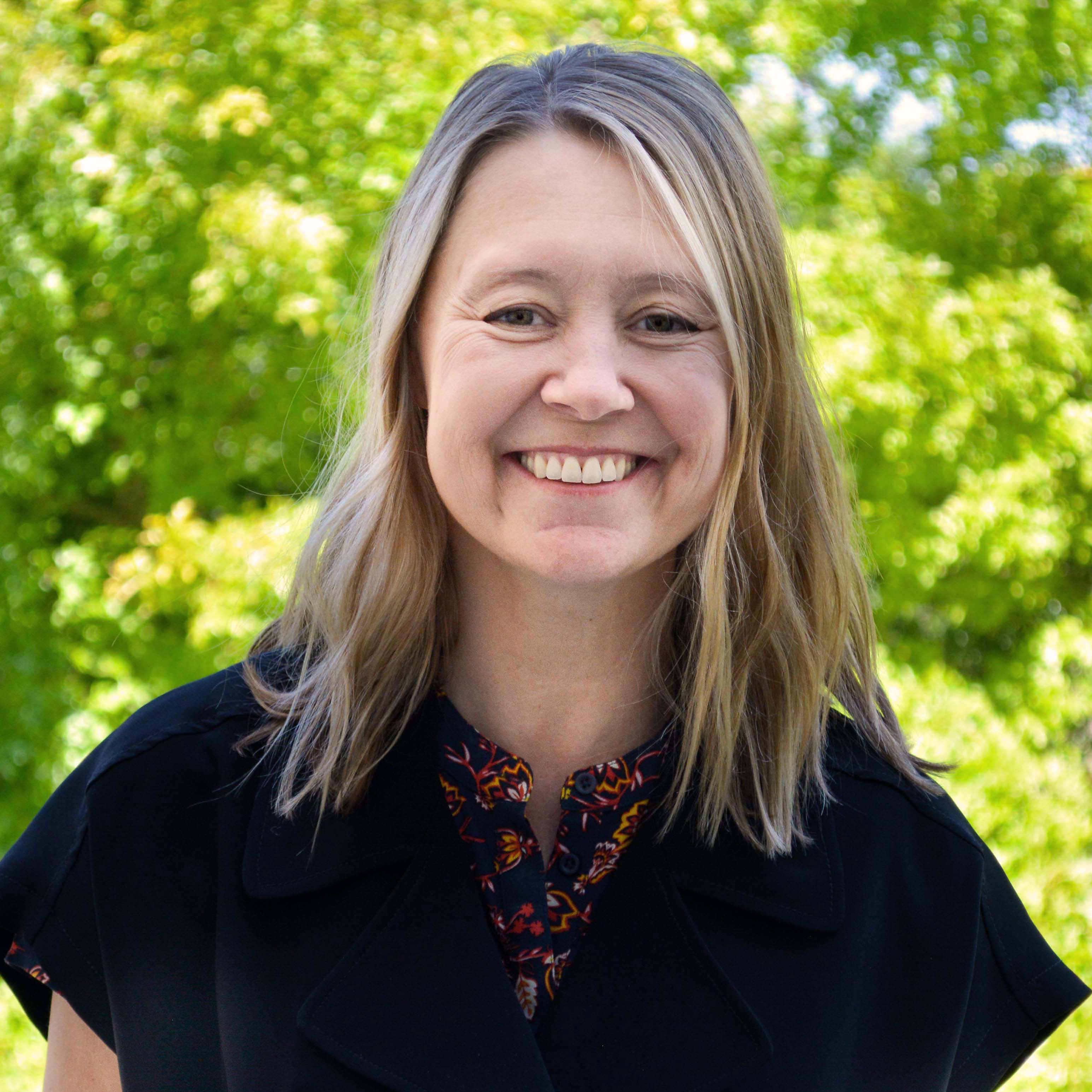 Academic Programs
(707) 664-2859
Stevenson 1041
Director of Graduate Studies, Dr. Derek Girman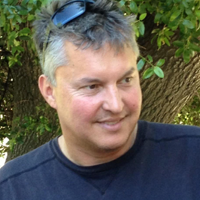 Department of Biology
(707) 664 3055
Darwin 220
Graduate Studies Analyst, Dr. Gillian King-Bailey
Graduate Studies
(707) 664-4286
Stevenson 1041